MiniMSX recreations by @catsin
1 min read
Small great recreations of retro hardware ready to be printed in most 3D printers. A great unique decorative piece that surely makes most old computers enthusiasts happy.
Are you an enthusiast of modeling? Are you tired of making cars or planes and would you like to focus your skills in something different? The Japanese user @catsin developed excellent recreations based on 3D designs from old home computers and consoles.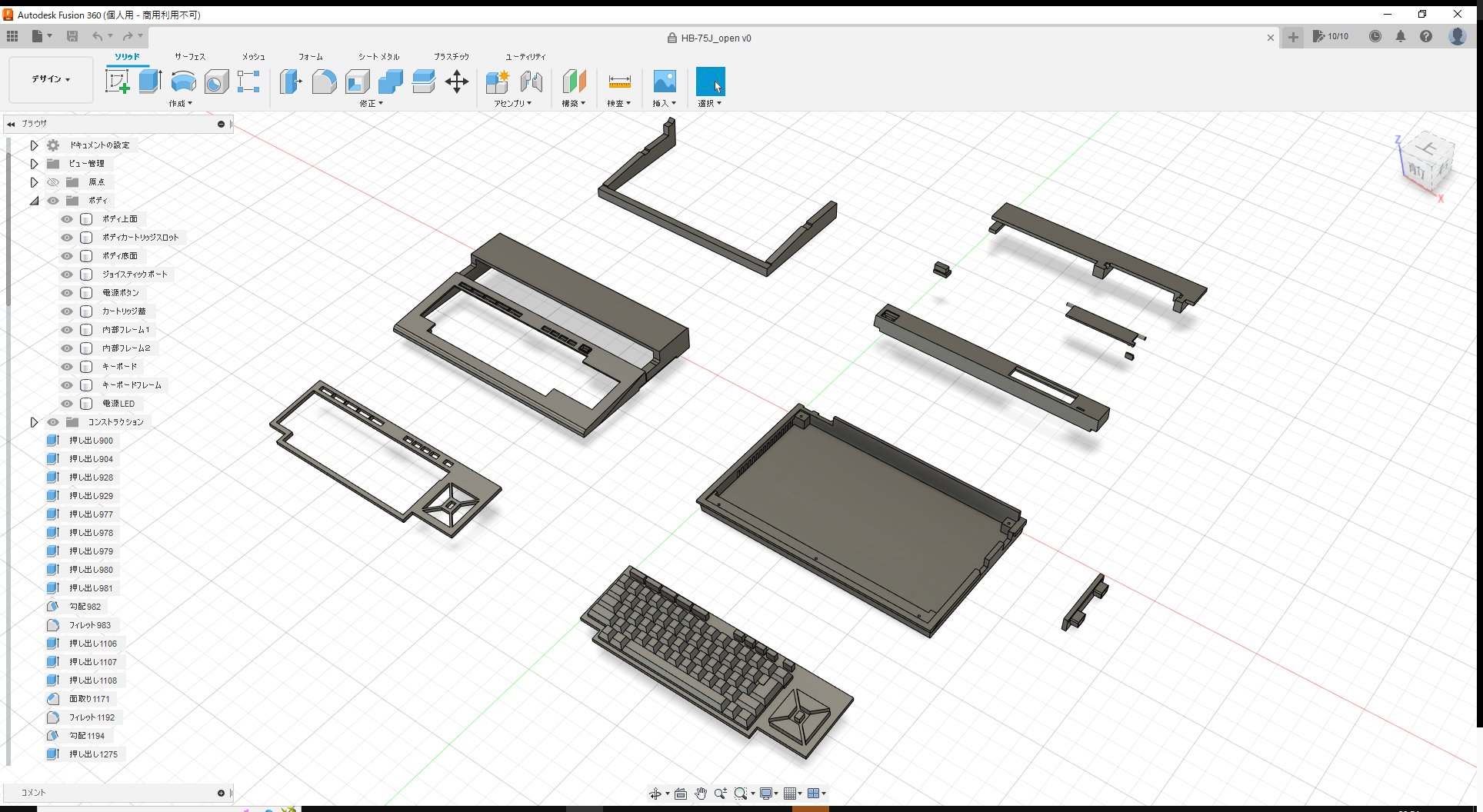 MSX, PC-8801/9801, X68000, X1turbo, Commodore 64, Sega Master System and many others are available. Don't miss a visit to his Youtube channel, some of these mini-devices are even functional!
Catsin kindly shared the STL files as well as some explanations about how to make the decals and give the final touches.
Relevant link: @catsin on Twitter